COVID Update!
Our area is remote and safe. Tourists can enter Ecuador with a negative PCR test and a letter from the Ministry of Health (we will help you get this online) which allows you to quarantine at our retreat. We arrange transport directly from the airport. We are only accepting 1 or 2 guests at a time for optimum attention and safety. Ask about our special rates and availability for longer stays.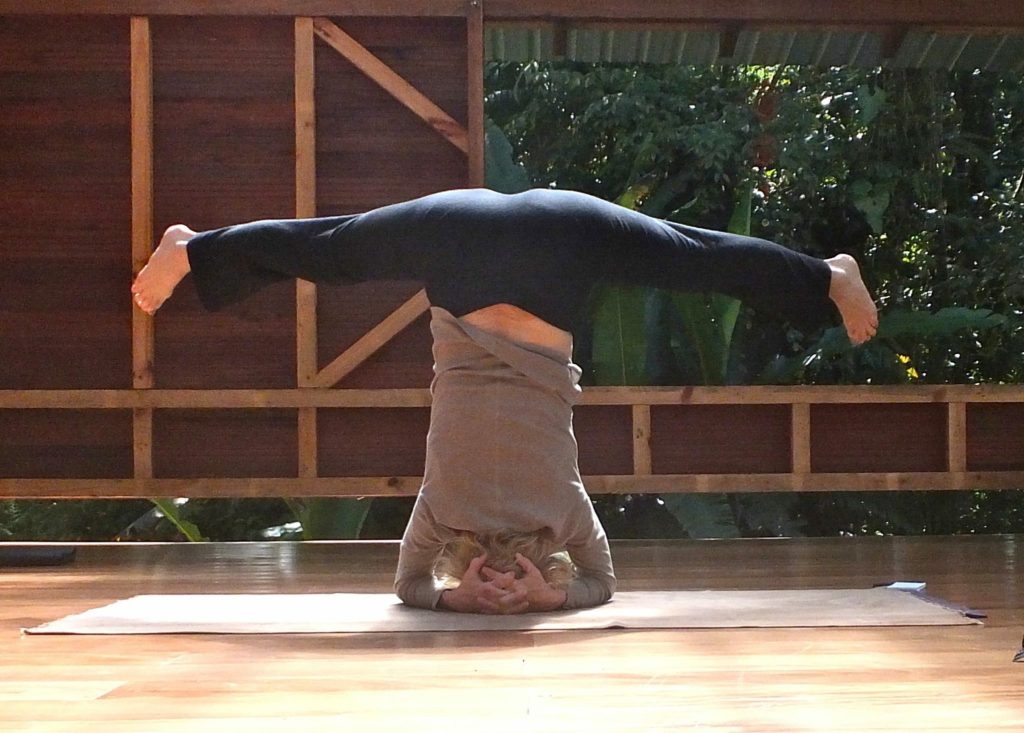 Casa Verde Raw Yoga Hiking Retreat is a boutique forest lodge (3 guest rooms) offering year-round personalized lifestyle retreats. We serve discerning guests a unique and healing combination of an Ashtanga yoga Intensive coupled with a delicious cleansing raw vegan diet, daily hiking adventures and inspiring evening discussions in the magnificent Cloud Forest of Ecuador.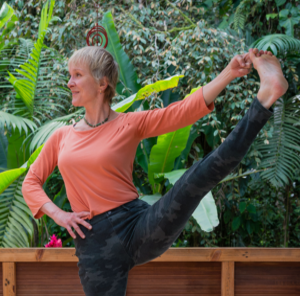 Ashtanga Yoga
Ashtanga is a dynamic practice, building strength, agility, balance and confidence. Wendy teaches using the traditional method of hands-on assists, enabling students to explore postures deeper, creating muscle memory and allowing students to move through physical and mental limitations swiftly. We welcome beginners to advanced. You will be amazed how quickly your yoga practice evolves.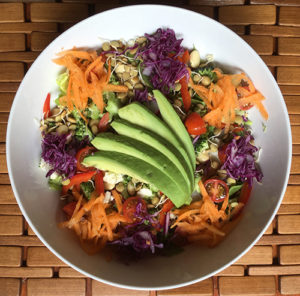 Living Foods
We offer a 100% RAW plant-based, nutritionally balanced, alkaline diet of locally grown tropical fruits, sprouts, veggies, nuts and seeds prepared in simple yet delicious recipes. Our meal plan is supremely nourishing, cleansing and ultimately very satisfying. If you need to lose weight, you can expect to shed pounds effortlessly. Everyone can expect to cleanse environmental toxins, leaving you feeling light and bright.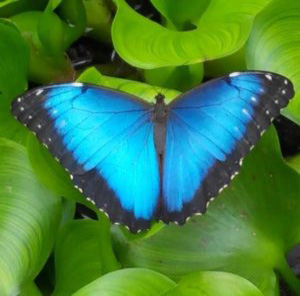 Incredible Nature
It's proven that quality time in Nature releases stress, improves mood and boosts immune systems. Our water is fresh from a spring and we have tons of VITAMIN TREE! Our area is famous for its amazing bio-diversity, hiking, sparkling rivers, and waterfalls. With over 250 species of butterflies and 4000 species of orchids, every day you will be delighted by beautiful flora and fauna.
Our Daily program includes:
Personalized one on one Yoga instruction (6 mornings a week, beginners to advanced)
Three locally grown and fresh picked yummy Vegan Raw cleansing Meals
Fresh Herb teas
Hiking in the Andes
Raw Food Prep classes
Evening discussions and Conscious Media on a variety of subjects ranging from Yoga, Vegan Nutrition, Ayurveda, and Deep Green living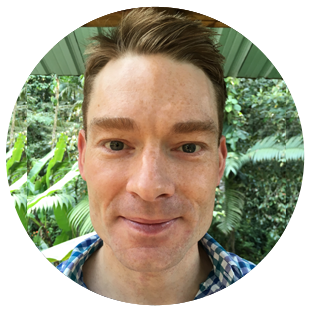 By the end of my stay, I felt like a new man. Wendy has done for me what no doctor or specialist have ever been able to do and in the span of only 8 days! I highly recommend spending a week to ten days with Wendy Green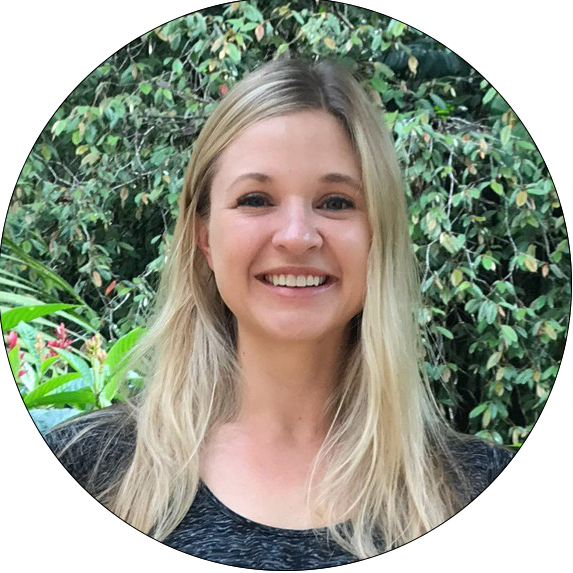 Because of Wendy and my experience at Casa Verde, I will never be the same. Her experience of yoga, diet, and nature is vast.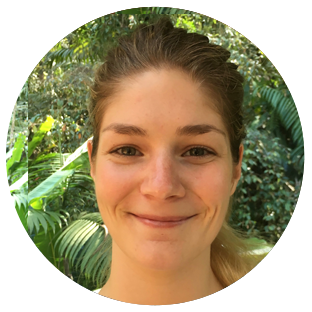 The most life-changing experience. I left feeling better than ever in my life. Thank you Wendy, you are an inspiration and a fabulous role model.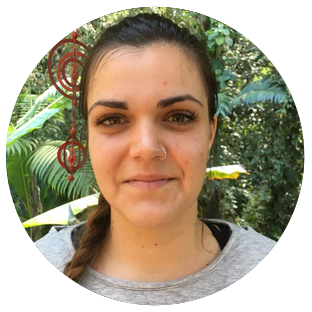 This is a life changing experience and for me the beginning of something amazing