Contact Wendy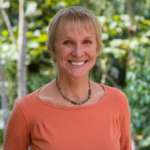 I'm living my dream in the Ecuadorian cloud forest. I love the mountain air,the natural spring water, the genuine people and incredible local produce. As a long-time practitioner and teacher of yoga, my greatest joy is to welcome people into a healing rhythm and watch as they transform. Come and stay with me! I would love to help you remember all that you were created to be.
Mindo Ecuador
Wendy Green and her team. We welcome you!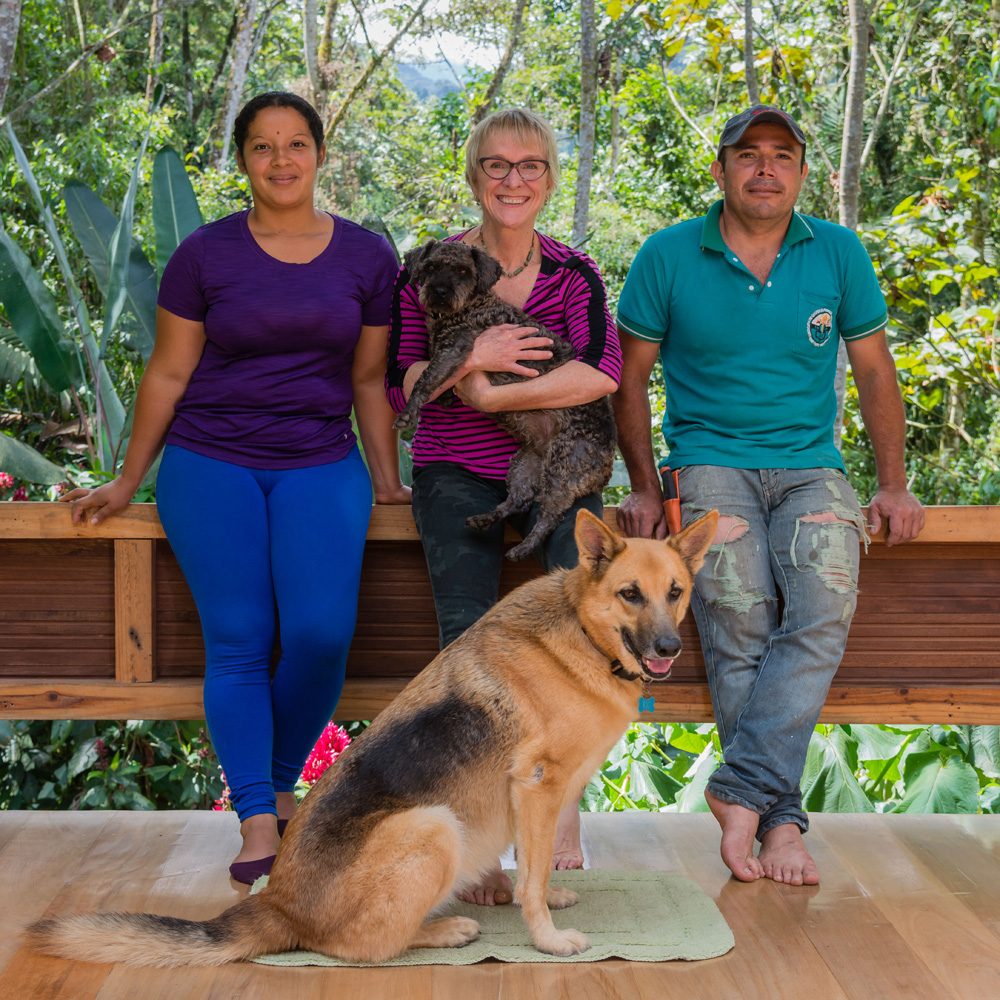 Ready to book your transformative retreat? Click below to get started!