What if we recharged ourselves as often as we did our phones?
COVID Update!
Our area is remote and safe. Tourists can enter Ecuador with a negative PCR test or vaccination certificate. We arrange transport directly from the airport. We are only accepting 1 or 2 guests at a time for optimum attention and safety.
Book your retreat – Inquire below
Hi, I'm Wendy!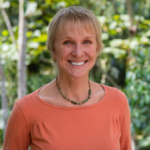 I'm living my dream in the Ecuadorian cloud forest. I love the mountain air, the natural spring water, the genuine people and incredible local produce. As a long-time practitioner and teacher of yoga, my greatest joy is to welcome people into a healing rhythm and watch as they transform. Come and stay with me! I would love to help you remember all that you were created to be.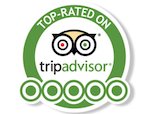 Wendy Green and her team. We welcome you!