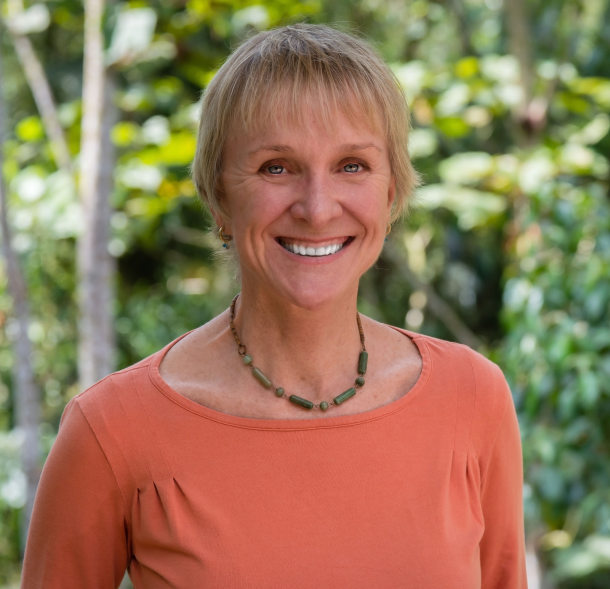 About
Wendy

Green

I started practicing yoga privately in my room when I was 15 years old. I had bought BKS Iyengar's ground breaking book "Light on Yoga" and mimicked the half-naked Indian man in the pictures, the year was 1970. I took my first yoga class in Boston 1972, where I was introduced to healing powers of Raw Food while working at the now famous "Hippocrates Health Institute" and eventually headed their raw food kitchen. These 2 events have shaped the course of my life in every way.

Since this auspicious beginning, I have dedicated my life to learning as much as possible about yoga and diet, walking the walk, talking the talk and sharing what I have learned. I started teaching in 1975 and had my own yoga studio in New Jersey from 1996 to 2005 when I sold everything, moved to the tropics and started my Retreat Center "Casa Verde" in the forest. At the time of this writing, I have well over 50,000 teaching hours and have sought out some the world's most respected teachers.
In 1978 I met Gabrielle Roth, the esteemed pioneer of "Ecstatic Dance" and the "5 rhythms". I was a founding member of her musical dance troupe "The Mirrors" till 1984, the year my son was born. Her brilliant influence taught me to trust my talent and fostered freedom in creative expression through dance and music.
In 1996 I was introduced to the transformational practice of Ashtanga Yoga and have studied in Mysore India with the revered Sri k Patabhi Jois in 1996, 2001 and 2005 for a total of one year's study with this phenomenal Teacher. Since many great Ashtanga teachers have graced me with their knowledge, and I continue to take master classes on a regular bases.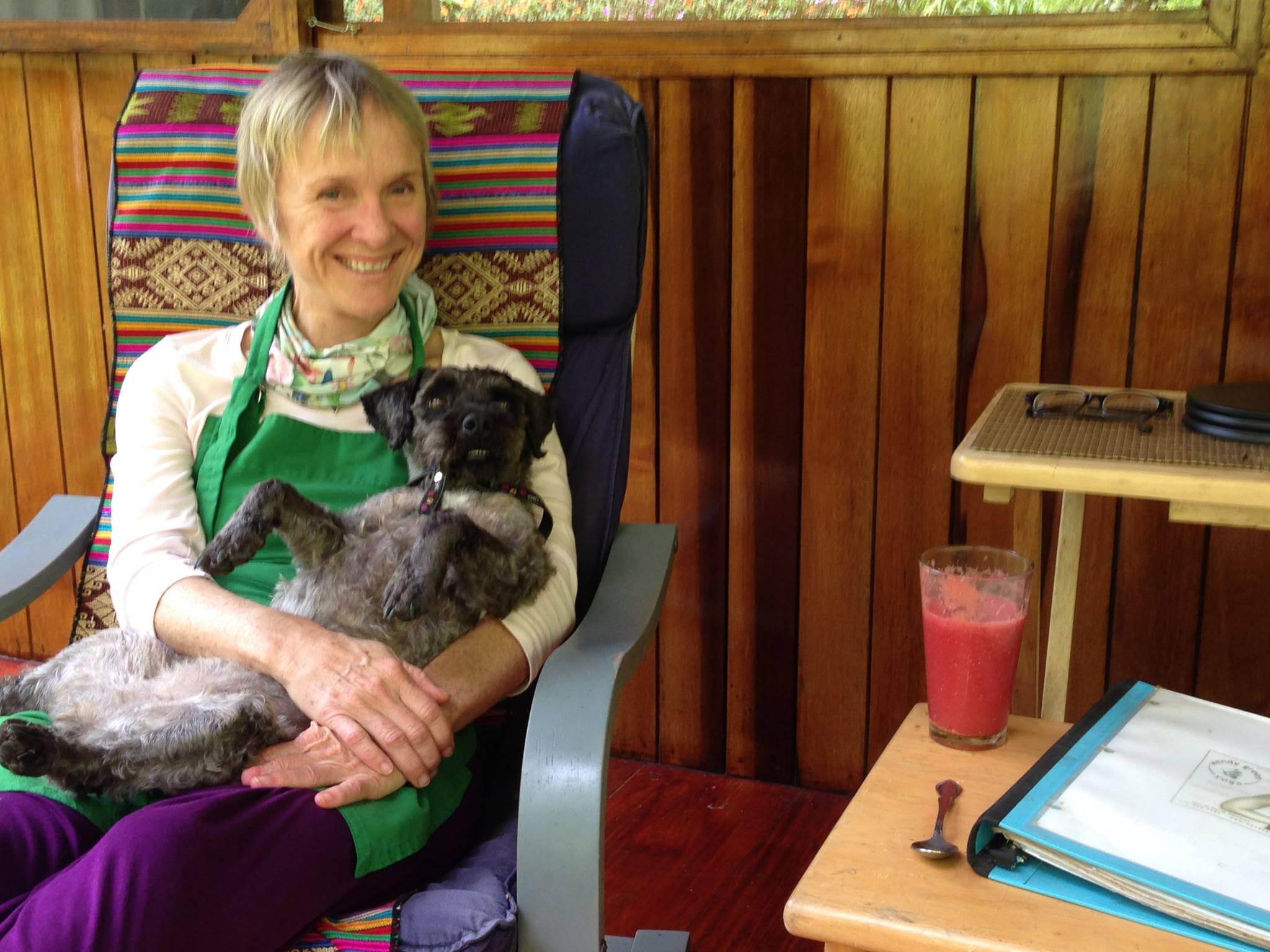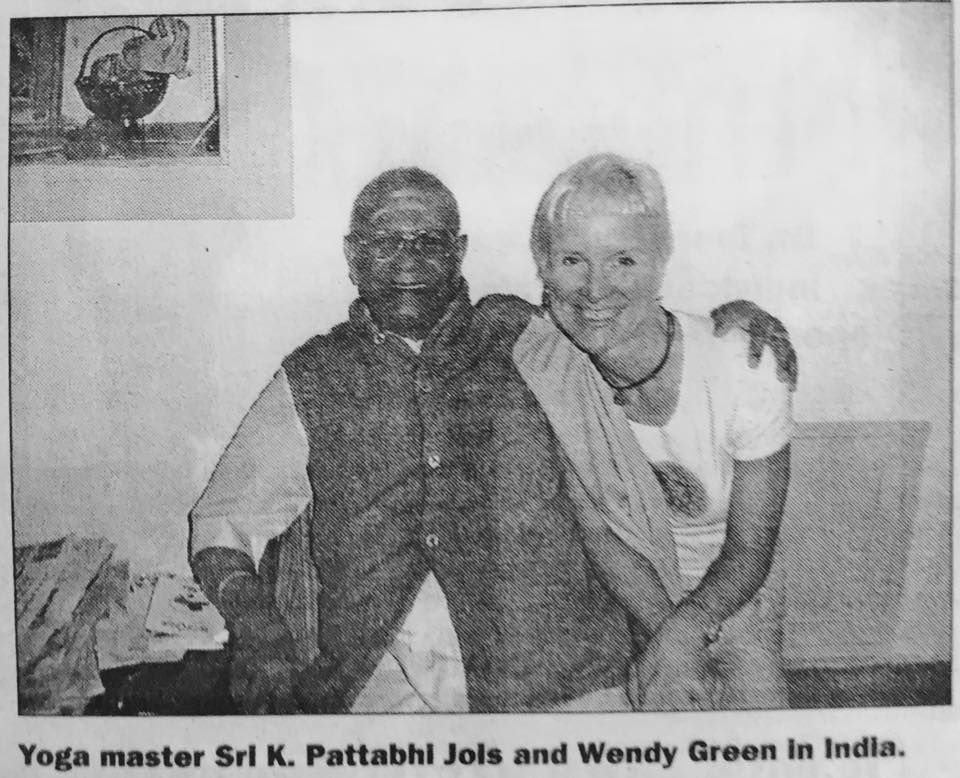 In 2009, I went to Thailand and became certified in the healing modality of Thai Yoga Massage through International Thai Therapist Institute (ITTI).
Running Case Verde since 2005 has brought me so much joy and meaning. Living in Nature, helping others regain their balance through yoga/diet/and lifestyle is my personal path and a dream come true.
Ready to book your transformative retreat? Click below to get started!